FREDERICTON WILDLIFE REFUGE
Created by legislation in 1962 as the Fredericton Game Management Area, this 120-hectare protected area is bounded by the Princess Margaret Bridge, Bill Thorpe Walking Bridge, Waterloo Row, and the high water line of the northeast bank of the St. John River.

Vehicle access and parking are available beneath the south end of the Princess Margaret Bridge and beside Morell Park. From the latter, the 1.2-km Salamanca Trail leads you downriver past benches and interpretive panels, over a small bridge, and through manicured lawns, passing the Loyalist Provincial Burial Ground along the way.

Traveling westward from the boat landing, the South Riverfront Trail gives views of the ball and mini soccer fields, flower beds, and Victorian-era homes.

Within Fredericton's most productive birding site, noteworthy are many species of waterfowl, gulls, shorebirds, sparrows and warblers. Provincial rarities not yet seen at other Fredericton sites include Kentucky Warbler, Western Kingbird and Franklin's Gull.

Fredericton Nature Club co-founder Peter Pearce can lay claim to having seen 220 species in the Refuge by monitoring it for more than a half-century.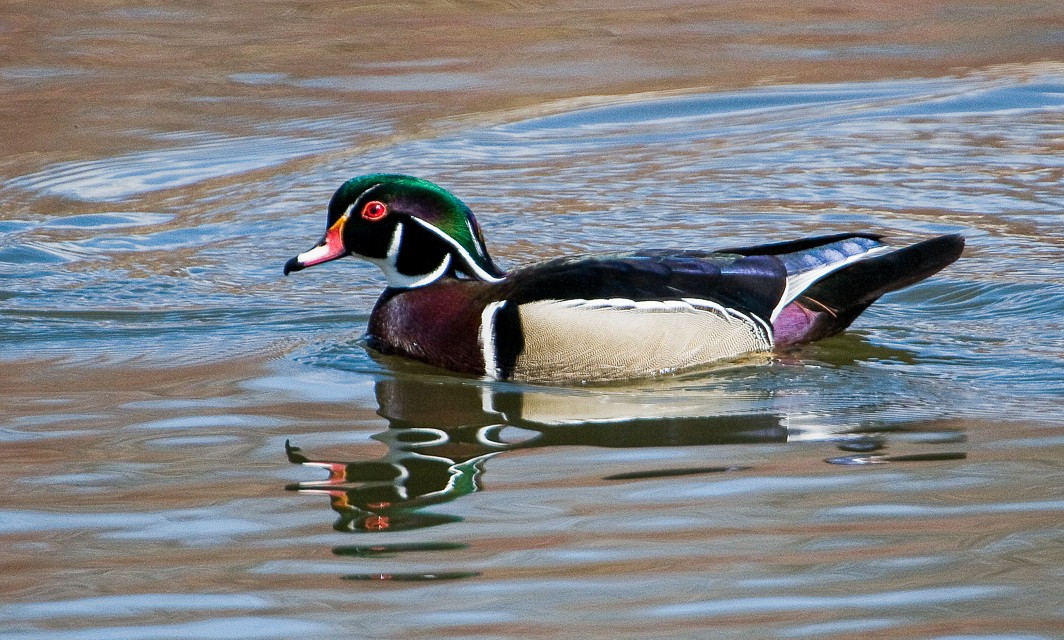 White-breasted Nuthatch
By David Lilly
American Redstart
By David Lilly